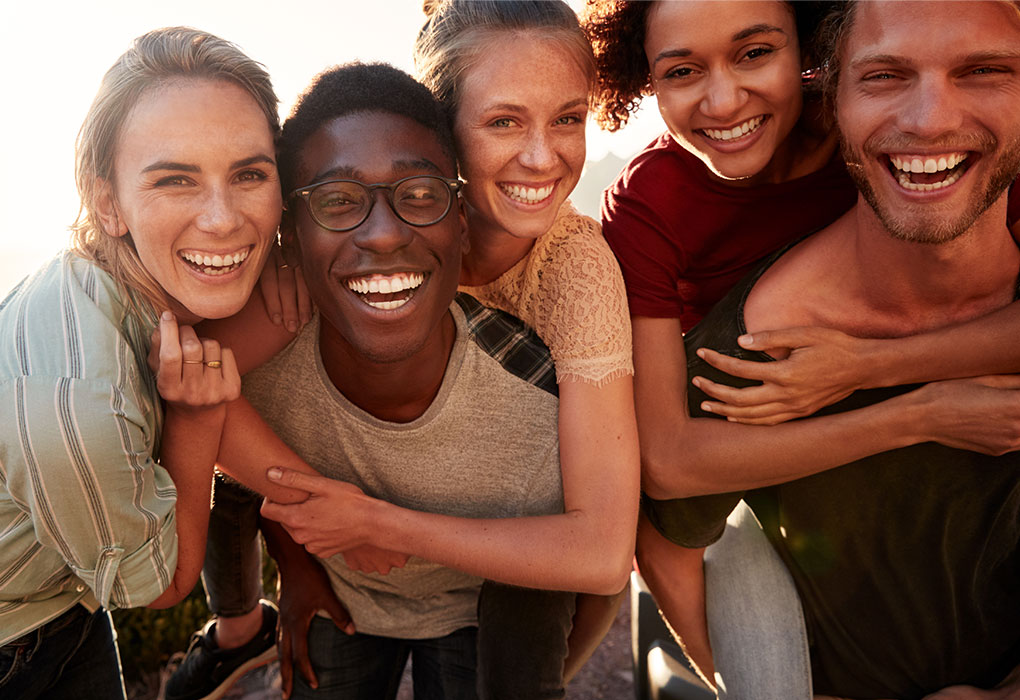 As the weather changes and school drags on, there's one thing calling your name: spring break. What will you do with your spring break freedom? Exotic beaches and faraway places may sound like appealing spring break destinations, but you can find another type of adventure here in the Ozarks.
If you're looking for things to do in Springfield, MO, look no further. We've got just what you need for your spring break fun at 417 Escape Artist.
Why should you go to an escape room over spring break? Keep reading!
You Get to Choose Your Adventure
Escape rooms let you escape reality and immerse yourself in another world. On your spring break trip to an escape room, you may be faced with a mythical beast that prowls deep within the Ozark mountains. You may find yourself solving a murder mystery or in charge of retrieving a priceless jewel from a train car.
In each room, you'll face unique challenges as you work to unlock clues and escape before time runs out. No matter what escape room you choose, you'll have the chance to step outside of your day-to-day life and become a part of an epic adventure you won't soon forget.
Escape Rooms Are Great for Families
The kids are home for spring break. It's the perfect time to try a new activity with your family. Escape rooms are fun for kids of all ages, from elementary schoolers to college students. You'll work together, rely on each other's skills, and make lasting memories.
Keep in mind that escape rooms are more enjoyable for those ages 7 and older. If you have younger children, let us know in advance! We'll book the whole room for your family. This way, your kids can take their time exploring and have a better overall experience.
Do you have a big family? No problem! Some of our escape rooms can accommodate up to 12 people. For larger parties, we can reserve multiple rooms and have you race against each other to see which team can escape first.
Escape Rooms Make Fun Date Nights
As you make spring break plans, you may want to reserve time for that special someone. You've been to dinner and a movie before. Why not try something new? Whether it's a crush or your long-term sweetheart, an escape room is a unique way to break the ice or put a spin on date night.
Escape rooms let you show off your skills and give you bonus points for a creative date idea. Even if you fail to escape together, it doesn't matter as long as you both have fun! You'll be sure to have had a memorable time and plenty to discuss later that evening or on the next date.
You Can Escape Rain or Shine
Spring weather in Missouri is iffy at best. Will it be sunny? Will it be chilly and wet? Don't let your spring break be ruined by spring rains! When you book an escape room, you don't have to worry about the weather spoiling your plans.
Escape rooms are perfect for cold, rainy days since all of the action takes place indoors. Even in unpleasant weather, you can still have a spring break adventure that's one for the books.
Are you looking for something fun to do with your friends or family? Check out our escape rooms in Springfield, MO! Escape rooms are great spring break activities for families and college students.   
Contact 417 Escape Artist to book your spring break adventure today!