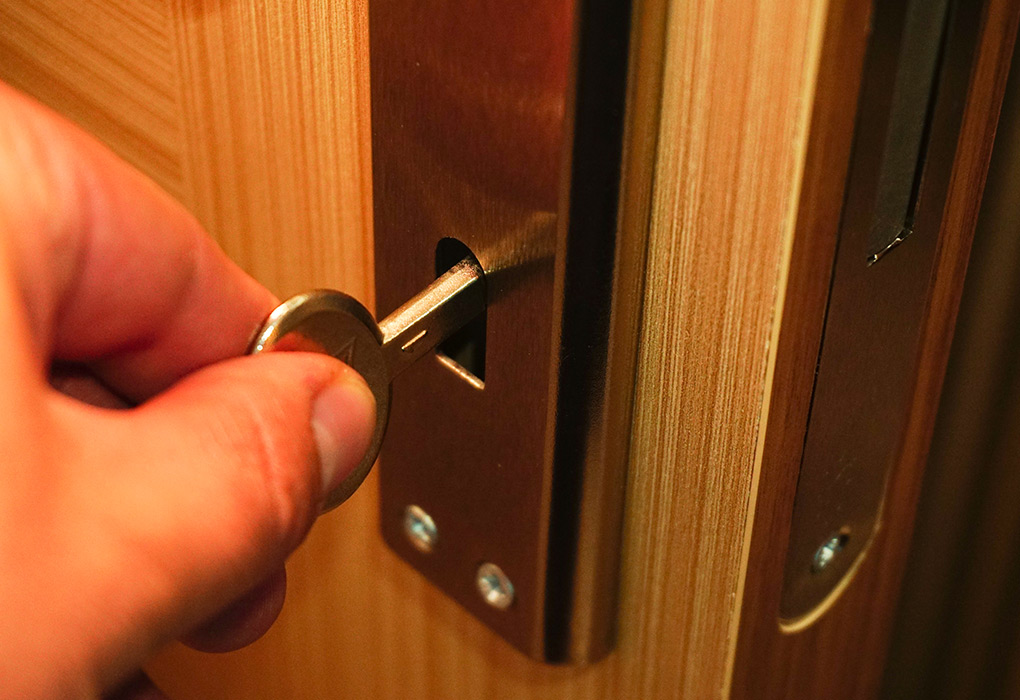 An adventure to an escape room can take your family weekend or holiday party to the next level. Some of your friends or coworkers may be hesitant to try an escape room as visions from the movie "Escape Room" flash in their heads. While real escape rooms are nothing like a horror movie, many people have valid concerns about escape rooms and claustrophobia.
Claustrophobia is the fear of confined spaces. Some people may be affected by closed rooms, small spaces, or crowds of people. For many, the idea of being locked in a room incites feelings of anxiety and panic. Not knowing what to expect from escape rooms stops many people from trying them.
At 417 Escape Artist, our variety of themed rooms ensures that everyone can have an enjoyable escape. Read on to learn about how escape rooms are fun for all!
What Is An Escape Room?
Escape rooms are an exhilarating way to challenge your brain and brush up on your role-playing skills. Each room puts your creative juices to the test. Inside an escape room, you will solve puzzles and riddles, and you might even perform some physical feats with your fellow escape artists. Your goal is to piece together the clues and find your way out before the time limit ends.
There Is A Way Out
The door is locked. The clock is ticking. You want to get out. Escape rooms can have your heart racing as you try to solve the game in time. An escape room is fast-paced and exciting, which is part of the fun. If you ever feel overwhelmed in an escape room, just remember that you are not truly trapped inside. The door may be locked, but you'll be able to leave the room if you need to for any reason. Our employees monitor our escape rooms, so you will have someone to communicate with in case of an emergency.
Are you concerned about needing to leave the room? Let our employees know you are claustrophobic before you enter the game. We can accommodate you, so you have an enjoyable experience.
You're In It Together!
The best thing about escape rooms is that you don't have to escape alone! Any escape adventure is an opportunity to bond with your family, friends, or colleagues. Having trusted people around can keep you focused on the game. Your fellow escape artists will help you keep your mind on the clues and off any anxiety you feel.
Make New Memories
Good memories are made in escape rooms. Whether you beat the clock or didn't solve the clues in time, you will have experienced many fun moments with your group. You may be able to associate these positive memories with your fear.
Find The Room That's Right For You
Our themed escape rooms are meant to be fun. If you're claustrophobic, know that you won't be asked to enter extremely tight spaces to find a clue or complete a puzzle. However, some of our escape rooms do have unique challenges that you should be aware of before you book.
Handcuffs. Have you ever wanted to escape from handcuffs? Try our one of our

Deadly Seven

rooms. You can also check out our

417 Lounge

if you'd prefer to start the game hands-free.

Darkness. Our

Ozark Howler

room leaves you to find your way out in the dark. Don't worry! We provide you with a flashlight. Try one of our other escape rooms if you'd prefer to escape by the light of day.
Ask us about our escape rooms before you book. We can give you more information about each room, so you feel comfortable during your experience.
Become An Escape Artist Today
At 417 Escape Artist, you can try your hand at solving a murder mystery or getting out of jail. Maybe you want to escape from a legendary Ozarks monster? We've got that too! No matter what you choose, our staff will help you have the best experience possible.
Are you ready to plan your great escape?
Come try our thrilling escape rooms in Springfield, MO. Book online to reserve your room today!