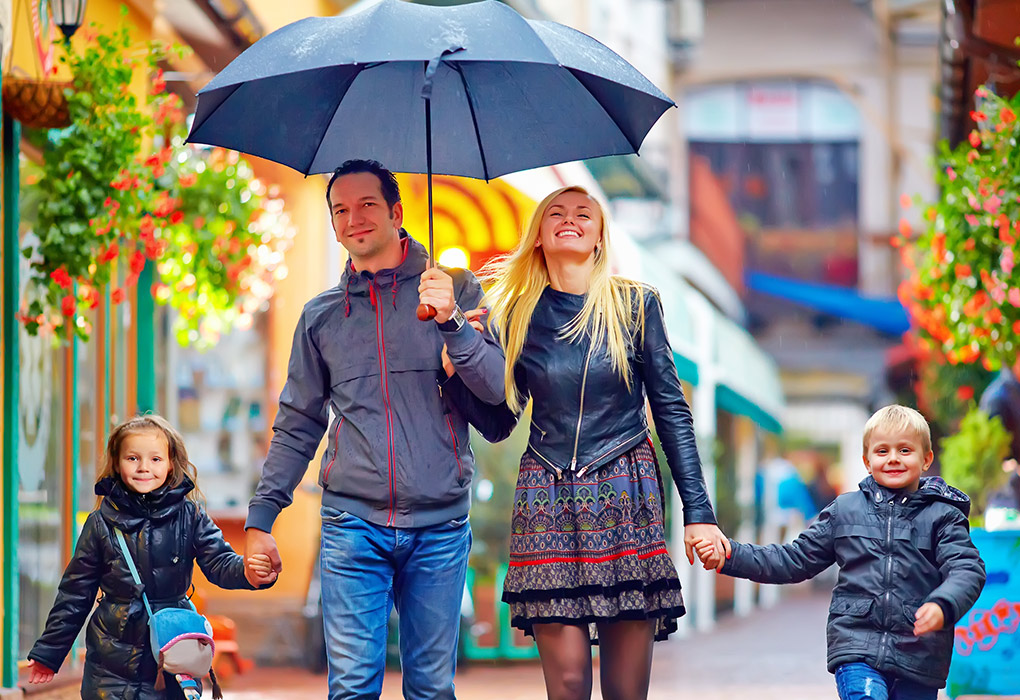 It's summer, maybe you're on vacation with the family, and you've got a whole day full of outdoor activities planned. Sounds great! Well, at least until our finicky Midwest weather comes out to play, and you find your schedule thrown off by a day of unexpected rain. But never fear! There are plenty of things to do in Springfield, MO on a rainy day. Here's why you should add a visit to an escape room (specifically, 417 Escape Artist, ah-hem), to your list.
Family Friendly Escape Rooms
At 417 Escape Artist, we believe that escaping is for everyone, and yes, that includes kids! It's never too early to learn that ins and outs of an escape room. Our escape rooms in Springfield are designed for kids 7 and up. If you have kiddos under the age of 7, we ask that you reserve the whole room so the kids can have all the freedom they need to explore the escape room and have an experience full of fun and adventure.
Not all escape rooms are scary.
Escape games sometimes get a reputation for being scary or inappropriate for kids. That is not the case at 417 Escape Artist! For example, our 417 Lounge escape rooms are perfect for escapees of all ages. We'll always let you know if an escape room might be a little too scary for kids under a certain age, or if you just plain don't like scary stuff. We get it!
Escape rooms are exciting.
Let's be real; rainy days make us all feel a little restless, especially if your day of outdoor plans is now out the window. While there are a lot of cool attractions around the Springfield area, maybe you don't want to sit through another movie peruse the mall, or explore a museum. An escape room is the perfect place to exercise your mental energy and try something new.
Memories to Last a Lifetime
A rainy day might throw your plans for a loop temporarily, but you might find that it becomes one of the most memorable things about your vacation! Escape rooms facilitate family bonding, and the shared experience of trying something new together will create memories that will last for years to come! We also have a fun photo booth that your family can take part in, win or lose, after finishing an escape room. And here's something you won't hear in most attractions often – our photos are free!
We usually recommend booking the escape room as early as possible to ensure availability, but we understand that the weather can turn on a dime. If you're able, give us a call two hours in advance. If you don't have two hours, still give us a ring! We'll see what we can do to accommodate your group.
Contact 417 Escape Artist to learn more about our escape rooms and why they are the perfect all-weather activity for your family vacation!