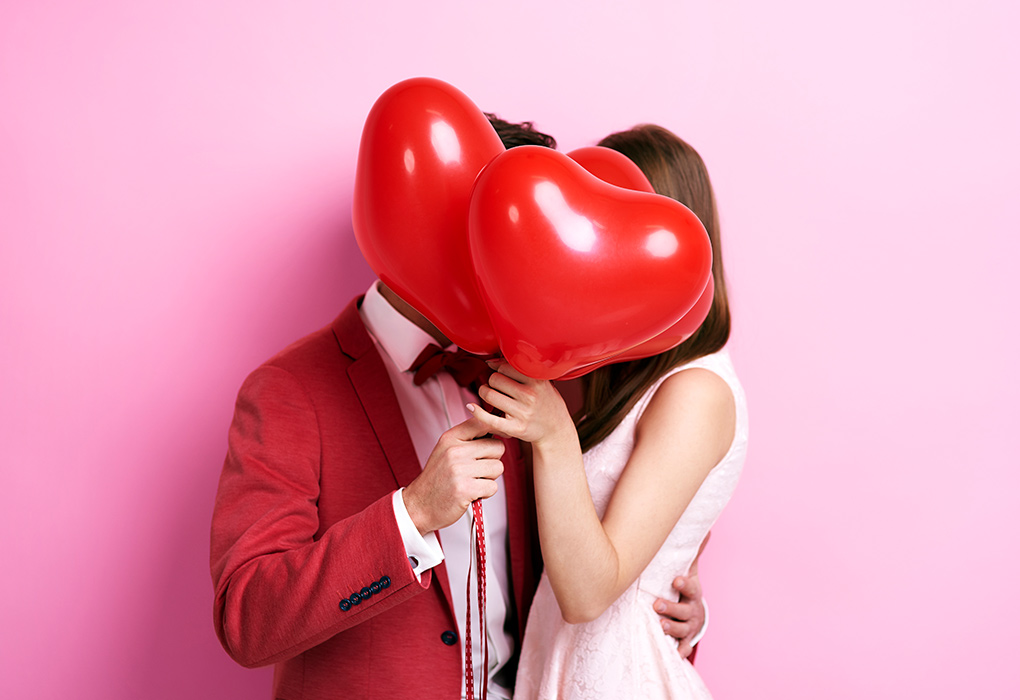 Let's be real, there almost nothing worse than an awkward first date. Conversation is stilted, and you find yourself almost breaking your neck trying to subtly get your waiters attention so you can grab the check and wrap things up.
What if we told you that the perfect date location does exist? And no, it's not dinner and a movie. It's an Escape Room! Whether you are on your first date, scrambling to impress your significant other on Valentine's Day, or have been together for years and are trying to add some flair to date night, and escape room is sure to be a winner.
We've rounded up four reasons why an escape room is the best place to go for a date in Springfield, MO. Going to an escape room for your date lets you:
Forget about the small talk.
Kiss small talk goodbye! When you and your date are trying to work through an escape room together, you don't have time to awkwardly stare at each other and think of something interesting to say. You've got work to do! When you're trying to escape the Ozark Howler, the words "soo….what's your favorite…color?" won't even have the time to enter your thoughts.
Have an out of the ordinary experience
While there is absolutely nothing wrong with a more traditional date, choosing an activity like an escape room will be unexpected and really impress your significant other. How often on dates do you get to crack the case and solve a murder mystery? Probably not so often. You'll also have a ton to talk about at dinner afterward.
Bond and create memories
One of the best parts about experiencing an escape room is the adrenaline rush. Even if you pick a room that isn't 'scary,' you'll still experience the anticipation of trying to solve a problem in a short amount of time. The excitement of the shared unique experience is proven to help people bond.
Also, most escape rooms offer photos at the end of each session, so you'll each get to go home with something tangible to remember the night by. But don't worry, you'll have so much fun, it won't be leaving your memory any time soon.
Not only are escape rooms perfect for first dates, but they are also great if you've been in a relationship for a while. Sometimes date night can get stale, the conversation runs out, and you need to do something to make things fun again and spice it up. Experiencing an escape room together could be just what you need to open the lines of communication and learn how to work as a team again in a low stakes environment.
Are you interested in trying an Escape Room for your next date night, or Valentine's Day? Contact 417 Escape Artist to learn more about our escape rooms and to book your spot! We are the perfect date night spot in Springfield, MO.