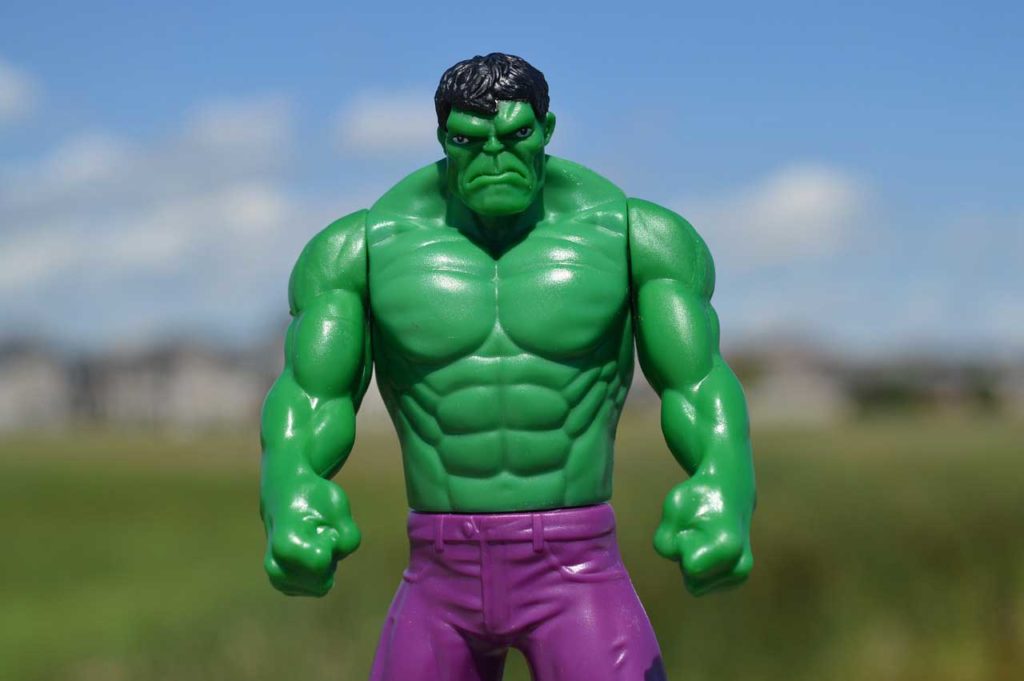 Ready to break stuff? Need to blow off a little steam? Looking for a way to reduce some of the stress in your life? The Rage Room at 417 Escape Artist is exactly the activity you're looking for!
Looking to smash a cell phone? We've got you. Maybe taking it out on a printer is what you need? Yep, we've got you covered there too. We can also provide items such as televisions, dishes, toys, and more!
You'll get all the protective wear and tools you'll need to get the job done! Learn more by visiting the Branson Rage Room through the button below and booking your perfect package! You can guarantee that it'll be a ragin' good time!